Where to find and how to use the Tool to verify the games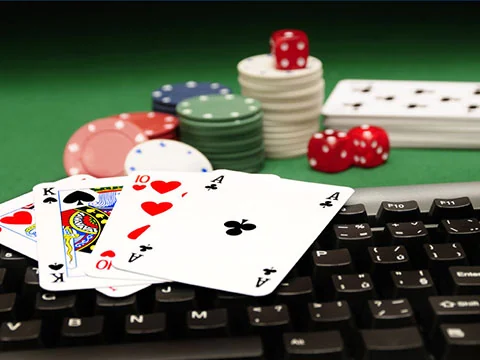 A simple tool available on the AAMS website allows you to check the outcome of the games made in online casinos.
When it comes to online casino, or game in general, the equity of the games and the outcome of the bets is vital for the player to have the guarantee of betting in a safe and without "rip -off" environment.
Not everyone knows that AAMS certified operators must keep track of all the individual games made by all players in casino games. In fact, each game is assigned a code of 16 digits, called the right to participate. The list of individual episodes can be consulted by the player within his account on the Casino website to which he is registered, in the section relating to the movements of the gaming account.
Those who want to verify the outcome of a bet in a casino game, for example a slot machine, can do it using it tool for verifying the games made available on the website of the Customs and Monopolies Agency website (AAMS).
The verification procedure is very simple, just select one of the betting codes made by your account inside the casino, then insert this code into the form on the AAMS website, which can be reached as explained below:
What information can be recovered?
By entering the 16 characters code associated with an operation that took place via the game account in an online casino you can view the following information:
Code of the game session and date relating to the session.
Name of the dealer on which the game was made.
Amount bet or taken.
Date and time when the game was made.
Type and current state of the right to participate.
Maximum transparency at any time
The use of the tool for verifying the participation rights offers maximum transparency on all games made within any of the AAMS certified online casinos.
Players can in fact at any time check the correctness of the handling of money that involved the game account.